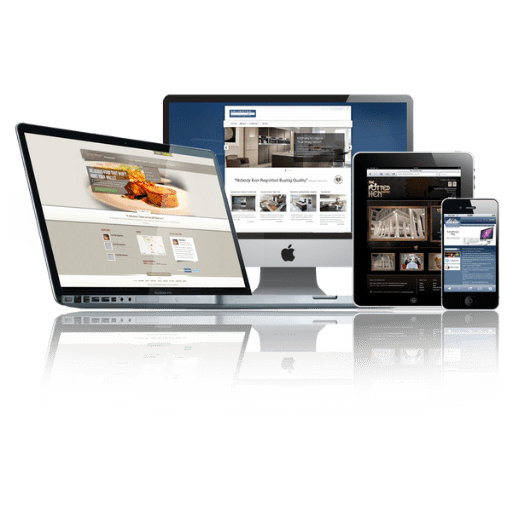 Do You Need a Website For Your Business?
If you are looking for a reliable local web designing company in Dallas,  Texas, then we are the best choice if you want your website design right. We have over 10 years experience designing websites. We will design you a professional website within 5 days base on your budget to your satisfaction or your money back.
Our Service Includes:
✔ 1 Year of Free Hosting
✔ Business Email Setup
✔ Free Marketing Advice
✔ Money Back Guarantee 
Discover Our
Online Services
– You have the idea we have the vision –
-Let us manage your website –
-Only the best cloud hosting 99% uptime –
– Important step in getting visiablity  –
-Increase ranking and listed everywhere –
"I highly recommend This company , Kirk is really awesome person to work with, professional and very creative on developing my website
Well done !!!!!!!"​
"Thank you Info Data Direct for designing my website it looks amazing! It's hard to find a marketing company that understands what you need but your team did amazing job."​
"I am really impressed by the service and consultation i received, that helped me get started on my business venture.
The prices are very affordable, lots of Services based on your needs and you see results in a short amount of time!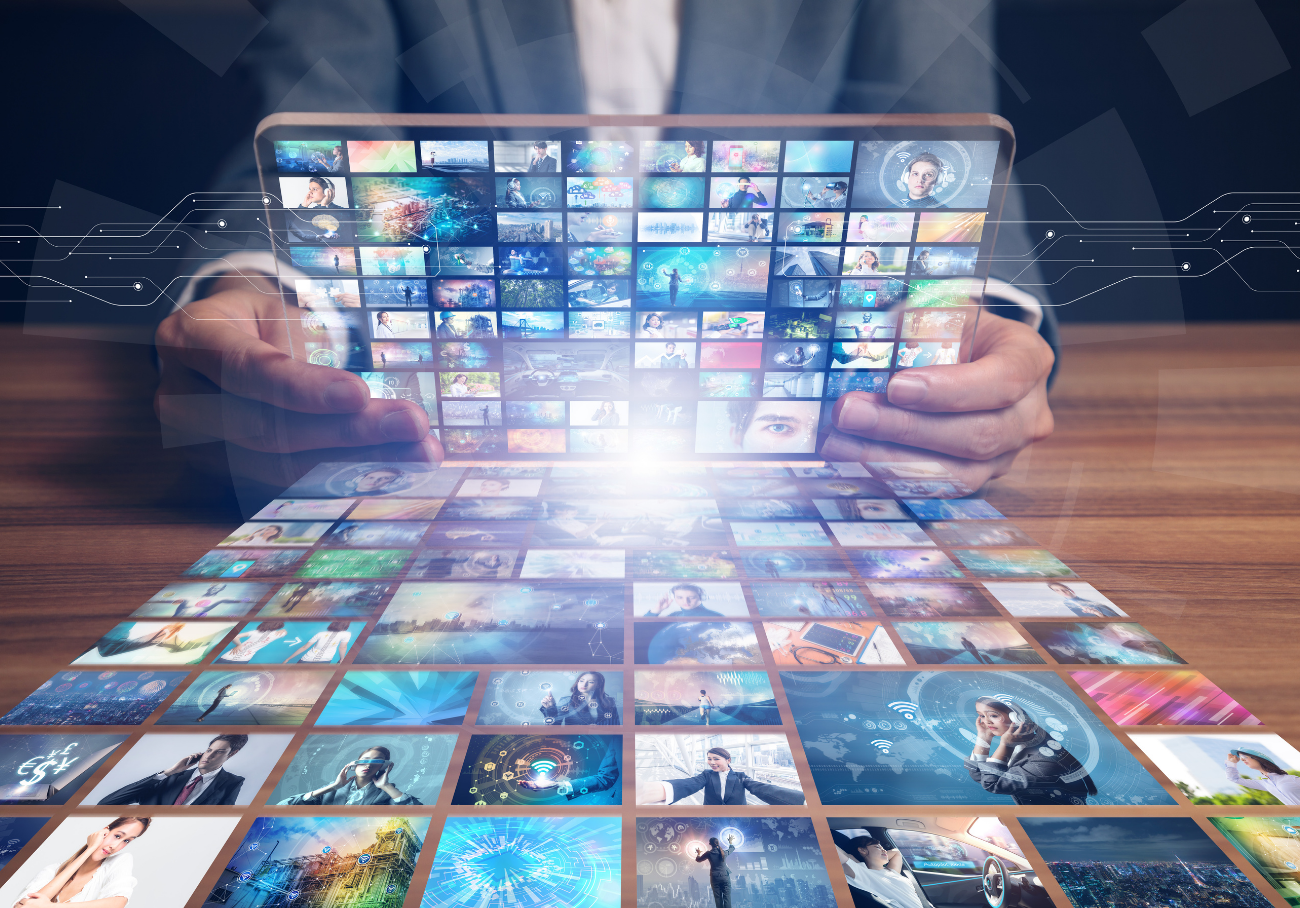 Most Powerful Business Tool
Single dashboard you can use to control your business online with Proof-of-performance reporting, submitting your business to 100's of major websites with one click of a button. Monitor, manage  your customers reviews and set up automatic response.