Why is on-page seo important?
On-page SEO is the practice of optimizing individual web pages in order to rank higher and earn more relevant traffic in search engines. On-page SEO is important because it helps search engines understand your website and its content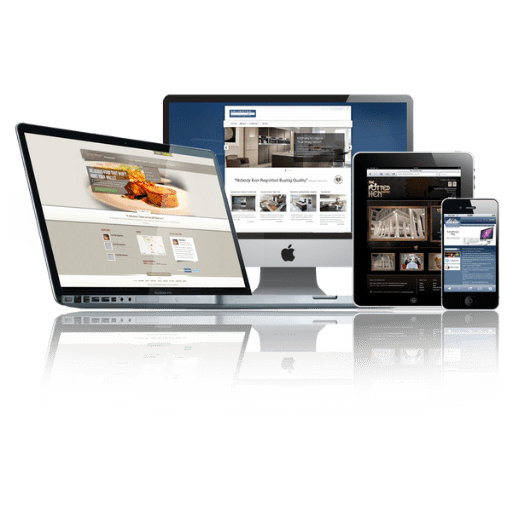 Best professional SEO Service
We will do On-Page SEO for up to 20 Pages.  
20 Pages Optimized
Title Optimization
H1, H2, H3 Tags
Meta Description
Image Alt Tags
Fix 404 errors
TF-IDF analysis
50 Keywords Researched